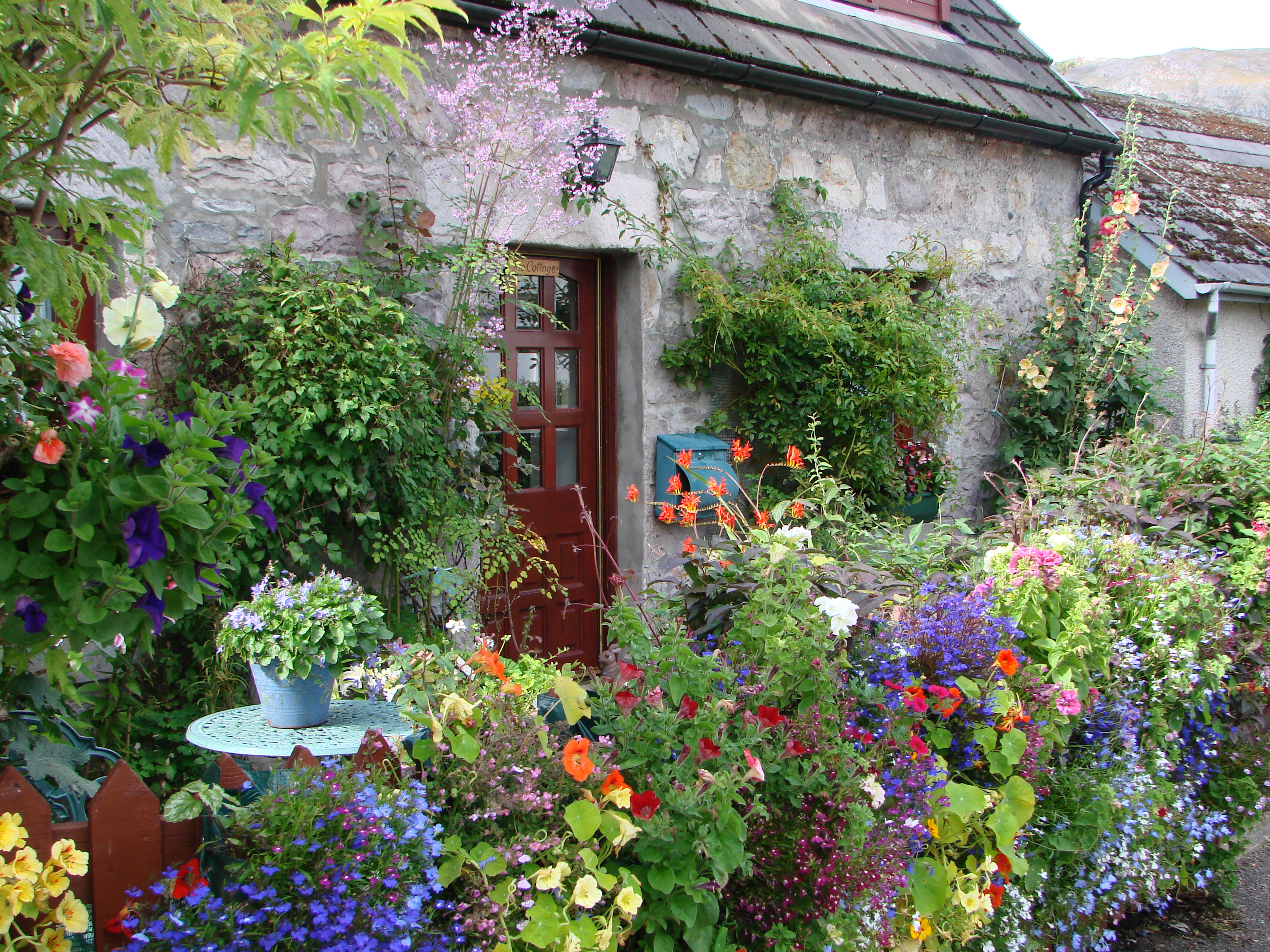 ---
---
Music


You have come to the place where you can preview and buy Digital Downloads, real CD's of Jeff's 2 solo albums and some recordings not on CD.

You can find concert videos at Jeff Snow video.

The Story of Kilkelly Ireland and the letters on which the song is based are at Kilkelly Ireland.
RUAH-Spirit of the Wind- With a total of 12 tunes, 8 Fingerstyle Guitar & 4 Autoharp, this Instrumental CD has a definite Celtic feel.

Tracklist

1. RUAH
2. Rise Up My Love
3. Waltz of the Waves
4. Greensleeves/Hurry to the Hills in the Morning
5. Moran's Return
6. Southwind
7. New Years Day/ On Christmas Night
8. Planxty Fanny Power
9. Ian Ruddah's Lament/Scotland the Brave
10. Sligo Creek
11. Rorate
12. All Through the Night

"simply amazing" is a collection of tunes I learned as a child and others I picked up along the way. Its a Celtic Album with a few surprises. The title "simply amazing" comes from the hymn Amazing Grace with a wee twist at the end. The CD has 14 tracks featuring the Guitar, Autoharp and Bouzouki.

Tracklist
1. Amazing Grace
2. A Jig for Matthew, Cooper and Mason
3. Come By The Hills
4. When Irish Eyes Are Smiling/Lord Of The Dance
5. Harvest Home
6. Moonstar
7. Blue Bells of Scotland/Auld Lang Syne
8. Mari's Wedding/Siamsa/Tripping Up The Stairs
9. Loch Tay Boat Song
10.The Massacre of Glen Coe
11. She Moved Through the Fair/Morrison's Jig
12. Loch Lomond/Bonnie Dundee
13. Old Hag At The Kiln/Bodachan a' Mhirein
14. Silent Night
---
---
To hear Jeff's Solo Acoustic version of the traditional Scottish tune the "Loch Tay Boat Song" from the CD "simply amazing" set to photos of his recent trip to Scotland click Loch Tay Boat Song


To see photos of Jeff's trip to China set to the tune "Sligo Creek" from the CD RUAH, click Sligo Creek